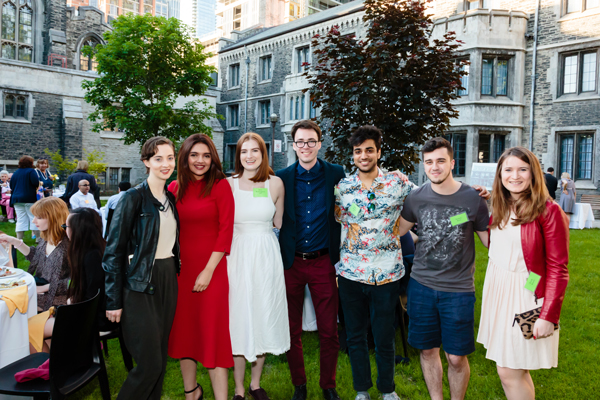 Alumni of Victoria College
The AVC builds strong relationships between Victoria University and its alumni network. Please join us for our events or visit campus anytime; we look forward to welcoming you back!
Learn More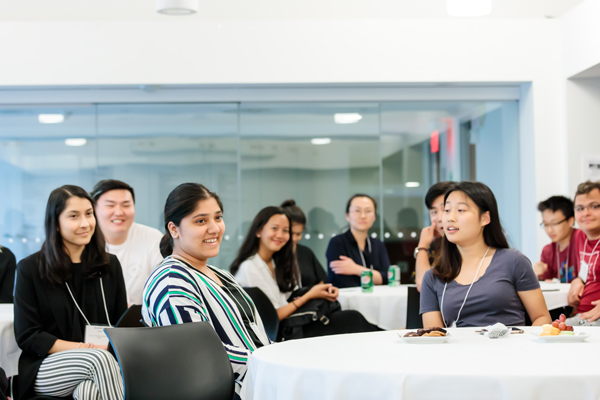 Victoria University Mentorship Program
Vic alumni have a reputation for being compassionate and community-minded and have demonstrated their willingness to give back time and time again. This is what makes Vic so special and the perfect place to nurture connections and mentorship between current students and alumni, and from alumni to alumni.
Become an alumni Mentor today!
For more information contact Meghan Junke, Mentorship Coordinator & Alumni Liaison at meghan.junke@utoronto.ca or through LinkedIn.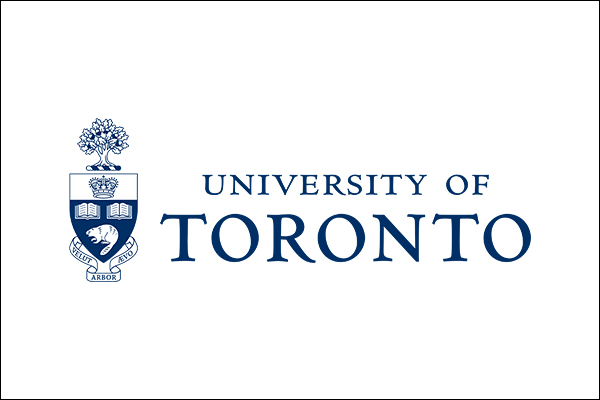 U of T College of Electors
Established in 1971 by the Governing Council which oversees the affairs of the University of Toronto, the College of Electors is responsible for electing the University's Chancellor and the eight alumni members of the Governing Council.
Learn More