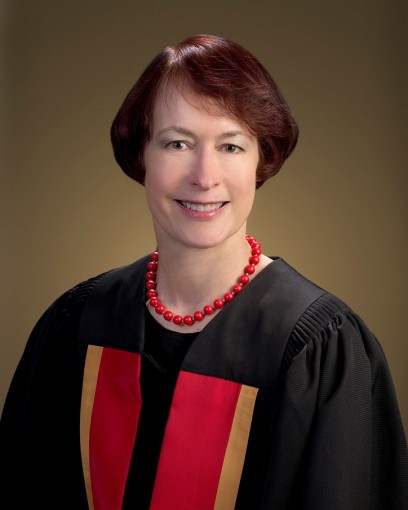 Welcome to Victoria College! At Vic you will find a vibrant, engaged, friendly community of students, faculty, and staff. In choosing your courses and programs of study you'll be able to pursue interests and aptitudes you've already discovered – or discover an academic discipline or career path that you didn't even know you were interested in, but that is just right for you.

The widest selection of subjects you can find anywhere in Canada is available in the course offerings of the University of Toronto and its Faculty of Arts & Science. Victoria College offers distinctive programs of study in Creative Expression and Society, Education and Society, Literature and Critical Theory, Material Culture and Semiotics, Renaissance Studies, Science, Technology, and Society, in addition to the well-established and popular Vic One program and Vic One Hundred first-year seminars. Vic supports its students with a state-of-the-art library, the new Goldring Student Centre, residence life and services for commuter students, tutorials and workshops covering a variety of subjects and study skills, and opportunities for local and global engagement.

Professors from a wide range of Humanities and Social Science departments who are Fellows of Victoria College have their offices on the Vic campus. Victoria is also home to the faculty, graduate students, and staff of the Department of Spanish and Portuguese, the Institute for the History and Philosophy of Science and Technology, the Centre for Renaissance and Reformation Studies, and the Centre for Comparative Literature. Whether you major in one of Vic's academic programs or take courses elsewhere at the University of Toronto, I hope you'll find an intellectual and recreational home on Vic's beautiful campus.

As an alumna of Victoria College, I know from personal experience how important Vic can be in shaping your life, career, relationships, and worldview. I encourage you to become a part of Vic and let Vic become a part of you. Welcome and best wishes for this new phase of your lives and careers.

Angela Esterhammer
Principal, Victoria College
Past Principals
2000–2012 David B. Cook
1991–2000 William J. Callahan
1981–1991 Alexandra Ferguson Johnston
1976–1981 Gordon Lincoln Keyes
1971–1976 John Mercel Robson
1967–1970 John Edwin Hodgetts
1959–1966 H. Northrop Frye
1941–1959 Harold Bennett
1932–1941 Walter T. Brown
1930–1932 Edward Wilson Wallace