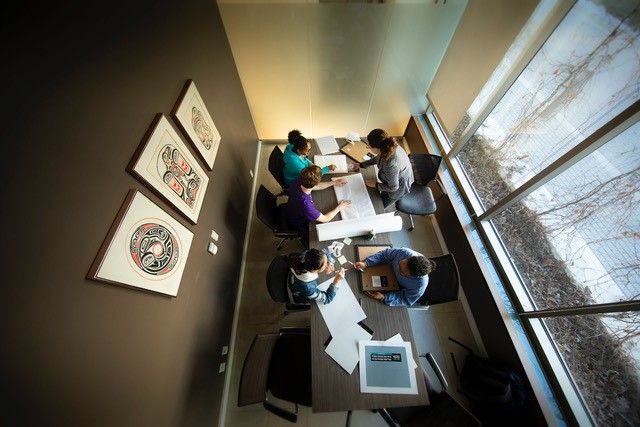 Conference on Racism and Anti-Racism
The Office of the Dean of Students and the Victoria Black Student Network and the VUSAC Executive and Equity Commissioner are also pleased to announce their collaboration in a University-wide two-day conference and discussion on racism and anti-racism in higher education with events on Monday, November 16, 2020, and on Friday, November 20, 2020.
Learn more!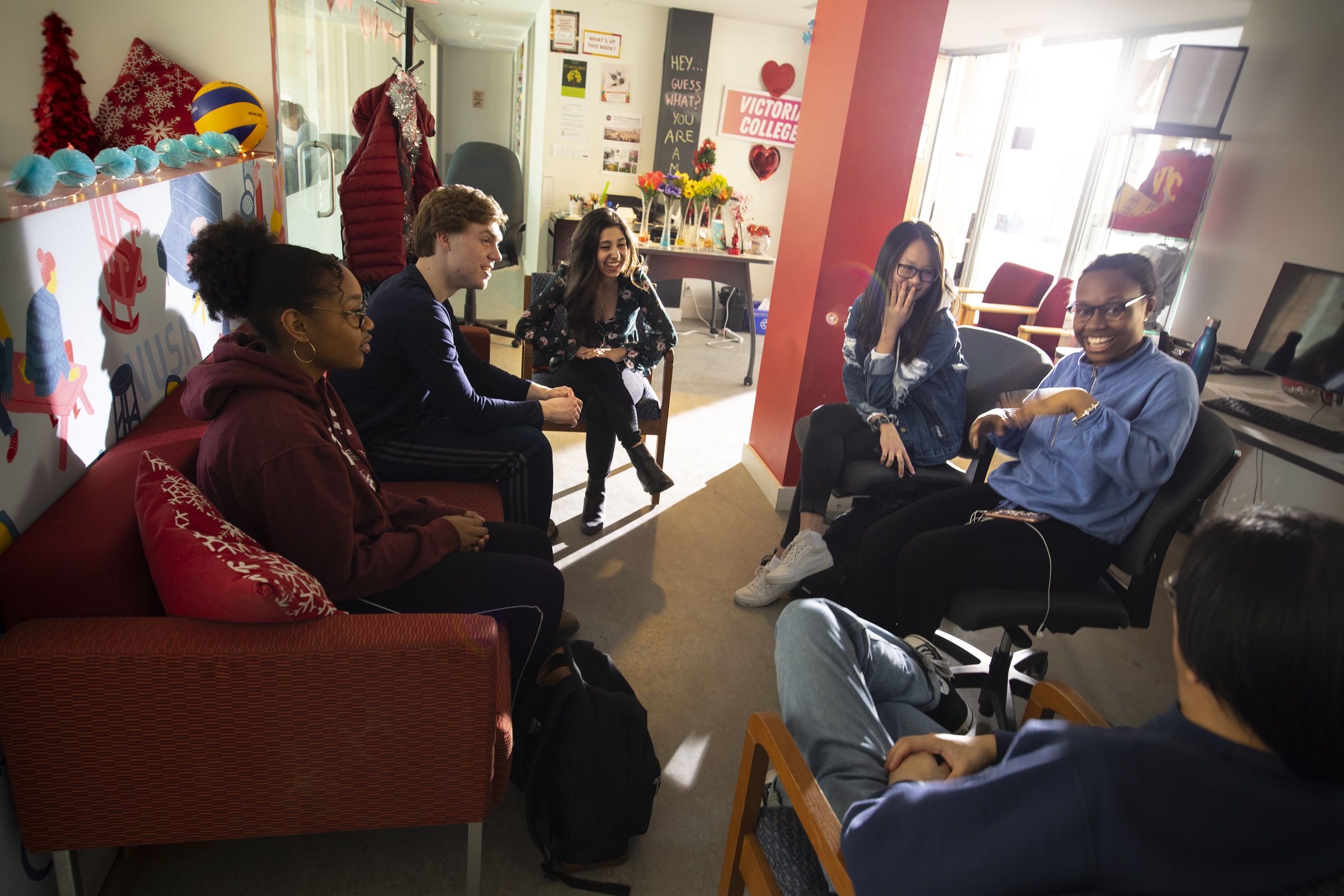 Find your community with Vic@Home
Whether you are currently on campus, down the street, or around the world, stay connected with your Victoria College student community.
Vic@Home