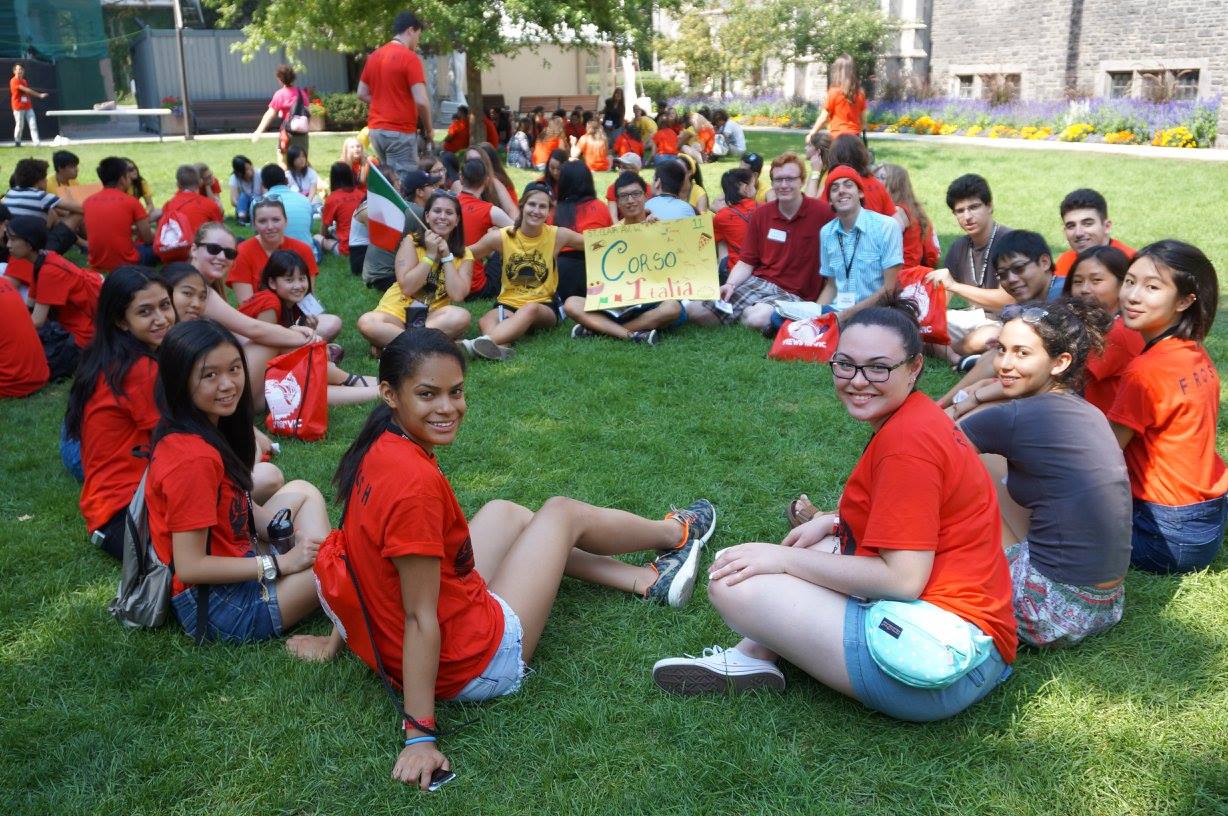 First-Year Experience
Calling all incoming and first-year students! Meet your campus community through Orientation Week, International Student Orientation and Commuter Orientation. Your transition mentor can also help you orient your new life as a Vic student. Your new community is excited to meet you!
Learn more about first-year student opportunities...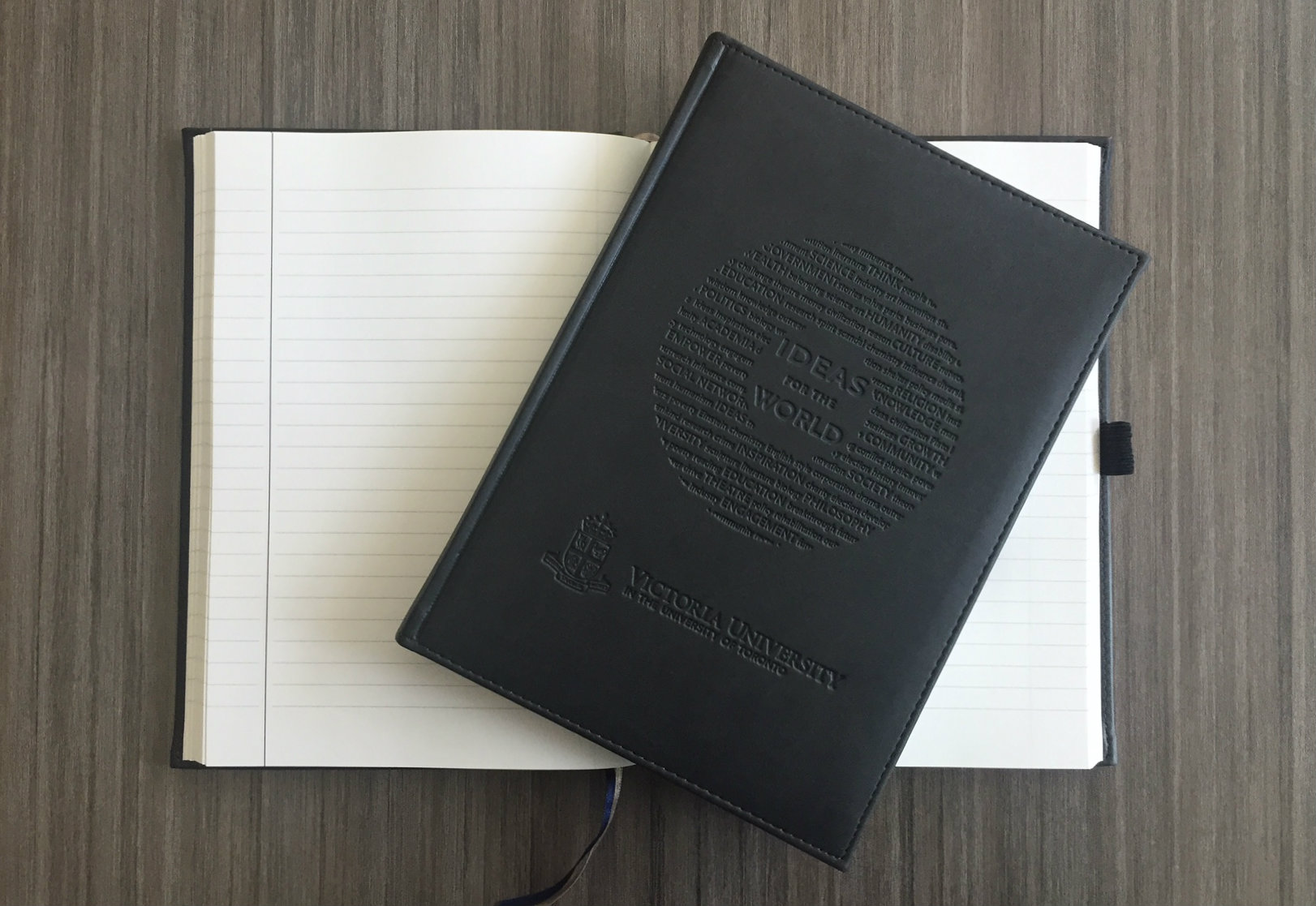 Mentorship
The Office of the Dean of Students is proud to offer many opportunities for students to be paired with a mentor as they transition to the University. We are also proud to support students as they take on mentorship roles in their upper-years in various programs.
You can even earn Co-Curricular Records credits!
Learn more...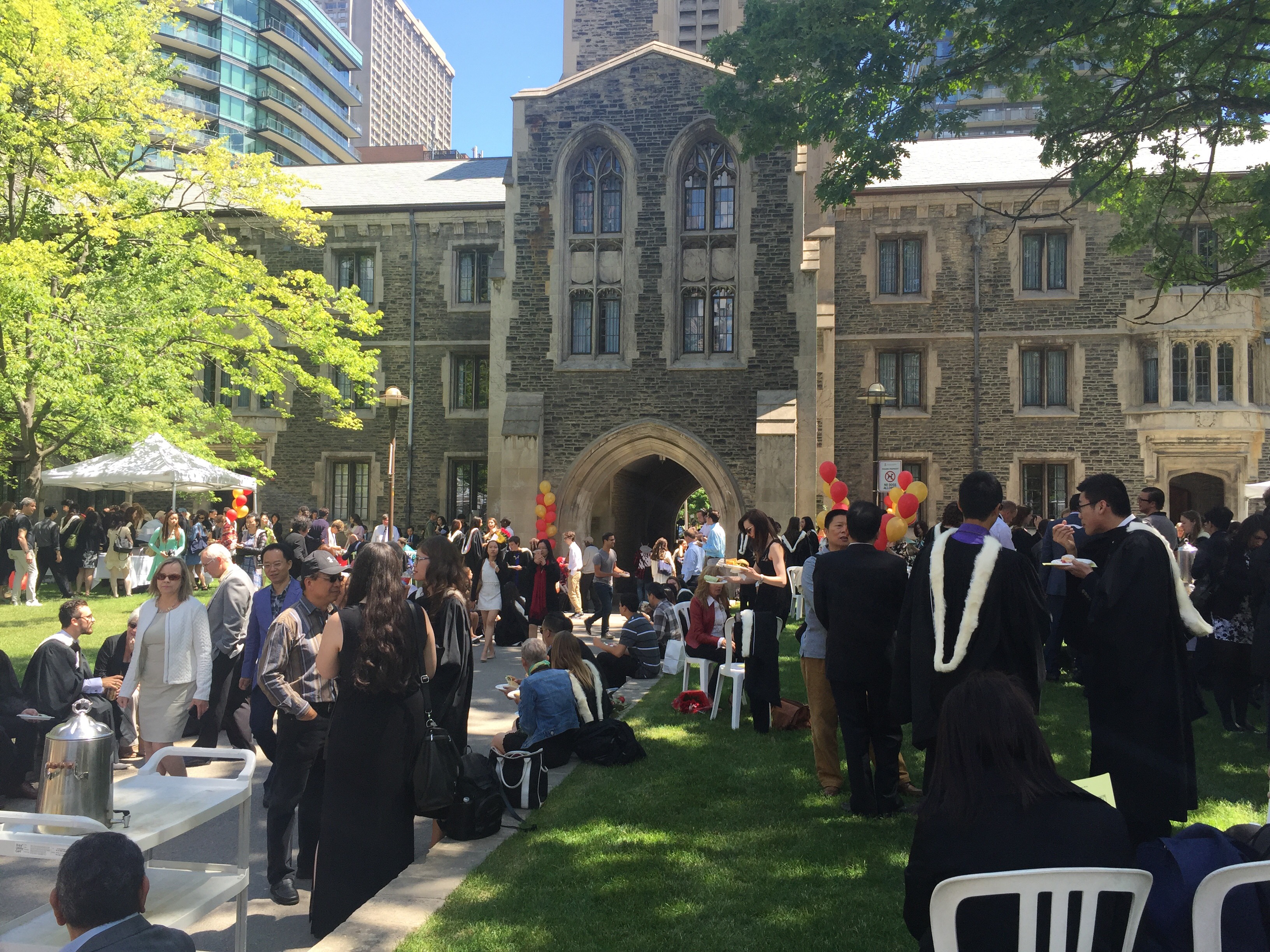 Future Exploration and Planning
Vic's Student Success and Career Advisor can help you explore career options and plan for your future regardless of what path is best for you.
Learn more...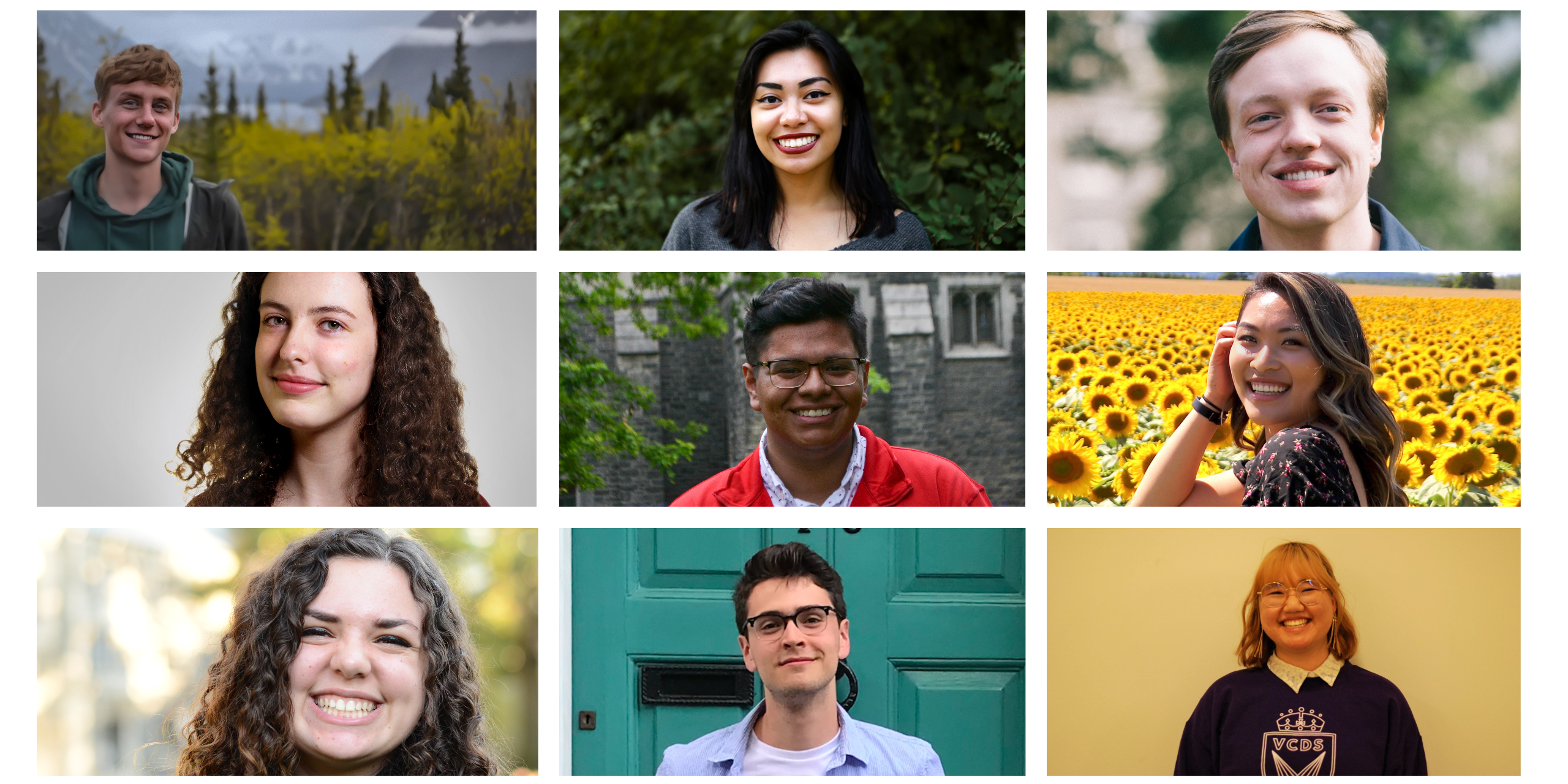 Awards and Endowments
Vic College is proud to offer many awards for student involvement and academic achievement. You can apply for a number of awards that will help you explore your ideas and talents or celebrate your contributions to your community.
Campus Life Programming
2019-2020 Crescam Serviendo Award Winners

The Office of the Dean of Students and Victoria University Students' Administrative Council (VUSAC) are pleased to announce the 2019-2020 Crescam Serviendo Award winners, who are recognized by their peers for their contributions to the campus community. Please take a moment to read their nominator's statements to learn more about how they have made an exceptional effort to provide service to Victoria College and to fellow students.

For questions about this award, please contact vic.dean@utoronto.ca.
Student Government, Clubs and Levies
First-Year Experience

Victoria College Orientation is a great opportunity to become familiar with your new community. Every year we strive to provide you with a wide variety of events that welcome you to our campus! Orientation officially kicks off at 8 am on Monday September 7, and runs until Wednesday September 9 (with more evening events throughout the week).

The International Student Orientation (ISO) is our welcome and orientation program designed exclusively for International Students. Our team of staff and upper year International Mentors will welcome you on campus, help you discover the city, and provide support and programming to help ensure your successful transition into university.

Commuter Orientation, otherwise known as Comm-O, is specifically open to commuter students. A "commuter" is a student who travels from home in order to get to class everyday – in other words, pretty much everyone who does not live in residence! Comm-O is a great opportunity to familiarize yourself with campus, participate in a couple action-packed days of fun, and make friends before the school year even begins!

The Victoria College Transition Mentorship Program, sponsored by the Victoria College Office of the Dean of Students, is an essential part of the first year experience of all incoming students.

All incoming students are paired with a Transition Mentor who will help guide them through their first year at Victoria College! Transition Mentors orient new students to university life by providing them with opportunities to meet other incoming students and to engage with the University of Toronto and Victoria College through Commuter Orientation and Orientation Week.
Orientation

Victoria College Orientation sees students, staff and faculty come together to welcome new students. It is one of the biggest events of the year, and offers you many chances to get involved at every stage.

Before the school year begins, we also host orientation aimed at Commuter Students and International Students.

During Orientation and throughout your first year, you are assigned a Transition Mentor who will guide you through your transition to Victoria College.
Commuter Dons
Awards and Endowments

You can apply for a number of monetary awards that will help you explore your ideas and talents.
Life After Vic and Future Ready

These two programs help you prepare for life after graduation. Future Ready offers sessions that will help you build skills and plan your career. Life After Vic hosts networking events aimed at third- and fourth-year students.
Co-Curricular Record

Your co-curricular record is where you keep track of the ways you build skills by getting involved outside the classroom. Some employers and graduate programs may give you the option to include a CCR in your application.